Announcement
Welcome to the 20th congress of the European Society for Dermatology and Psychiatry. We are excited to organize this congress live in Rotterdam. The congress will be held 22, 23 and 24th of June 2023 in the nhow hotel in Rotterdam, located on the riverbank of the Maas river next to the iconic Erasmus bridge. The final program is found on this website.
New is the option of participating online in this meeting, a feature especially created for our intercontinental friends and colleagues. We do however hope that most of you will join us in person in Rotterdam from 22 till 24th of June 2023.
 Registration is still open!
On behalf of the ESDaP executive committee,
Best regards by the local organizing committee,
Andrea Evers, Patrick Kemperman, Nienke Vulink and Rick Waalboer-Spuij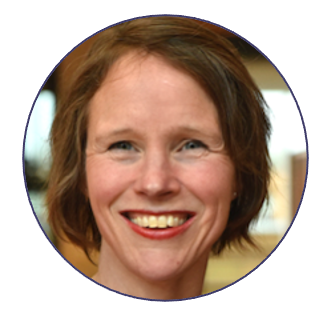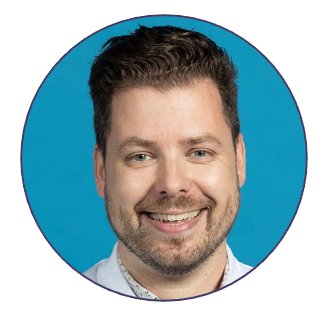 Rick Waalboer-Spuij
MD PhD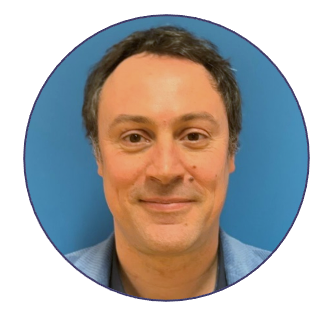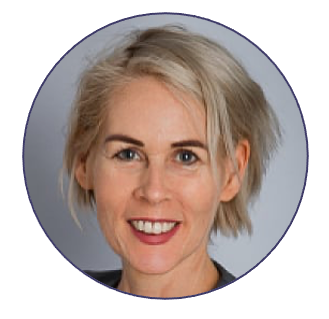 For more information please contact us.